Accessories
Product Accessories To Expand Your Research
Offering a comprehensive line of x-ray accessories to customize your system and support your research goals.
Holding Fixtures
Ensuring the safety and comfort of specimens during treatment. Available in two sizes for left flank, right flank, dual flank and no flank.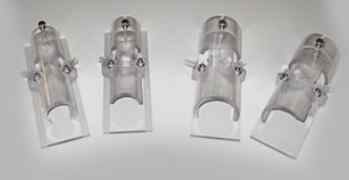 Shields
Limiting radiation dose to a specific area. Available for left flank, right flank, dual flank, no flank, abdomen, and cranial.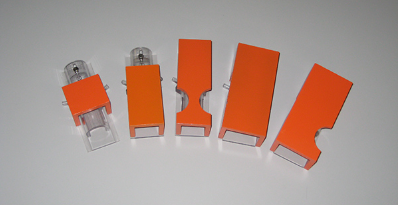 Quad Fixtures
Irradiate up to four mice at one time, while limiting exposure to the body part of interest. Each assembly comes with four corresponding fixtures for left flank, right flank, cranial and thoracic. Individual components are also available.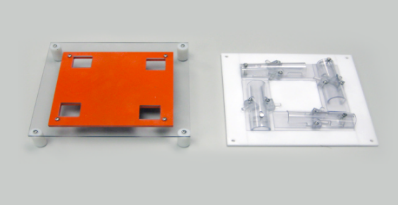 Head & Spine Shield
Featuring a special Bite Bar and Nose Clamp assembly that allows for optimum positioning of the head. For flexible positioning, both the head and spine pieces can be removed.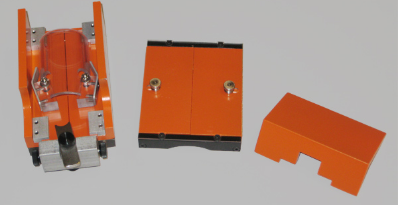 Pie Cages
Ideal for total body irradiation, pie cages stabilize your specimens, making set-up easy and comfortable without anesthesia. Available for both mice and rat specimens, and various configurations.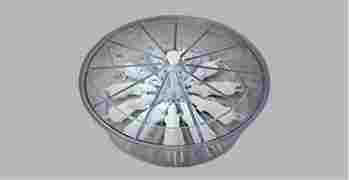 Dynamic Collimators
Dynamic collimators allow users to define a rectangular or square exposure field. Available for X-Rad and SmART+ Systems.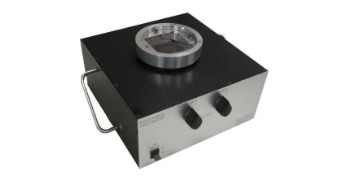 Fixed Collimators
Used in targeted irradiation for sub-millimetric accuracy.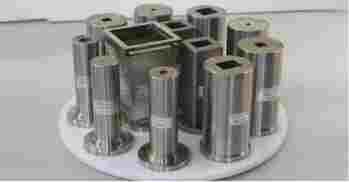 Conical Tube Holders
For uniform dosimetry, position your specimens to ensure even distribution with no spill. Available in 2-, 4-, or 8-position.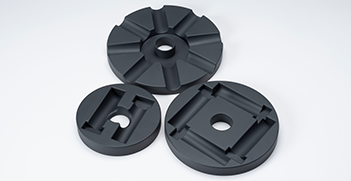 Beam Conditioning Filters
Beam conditioning filters aid in optimizing dose delivery by absorbing lower-energy x-ray photons.
CT Phantom
Consisting of known tissue-mimicking material, suited as an independent test to perform imaging QA.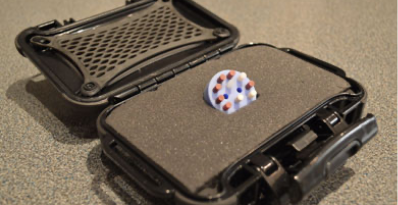 Plastimouse
Ideal for routine quality assurance of image-guided irradiators as they are biologically inert, rigid, and replicate the anatomy of a live specimen.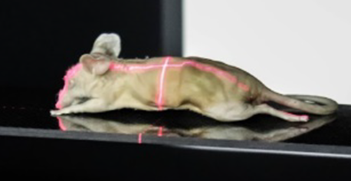 External Dosimeter
The external dosimeter allows users to get internal dose readings via water or air to provide easy calibration of the internal dosimetry system.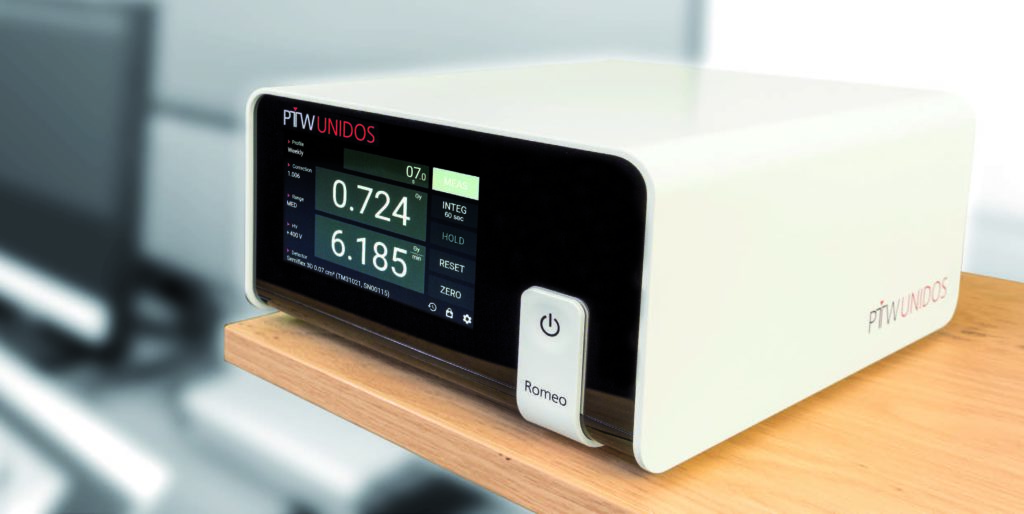 Internal Dose Control
Measurement of the relative dose via parallel plate transmission chamber allows measurement of both the dose rate and cumulative dose for filtered beams.