Laue Single Crystal Orientation System
Single crystal materials are playing an important role in novel devices, from non-linear optics to jet engine turbine blades and super conducting materials.
A high-resolution Crystal Orientation System is the ideal tool to capture and analyze the Laue diffraction pattern from a wide range of crystalline materials. With dedicated software, the orientation of single crystals can be measured quickly with excellent accuracy.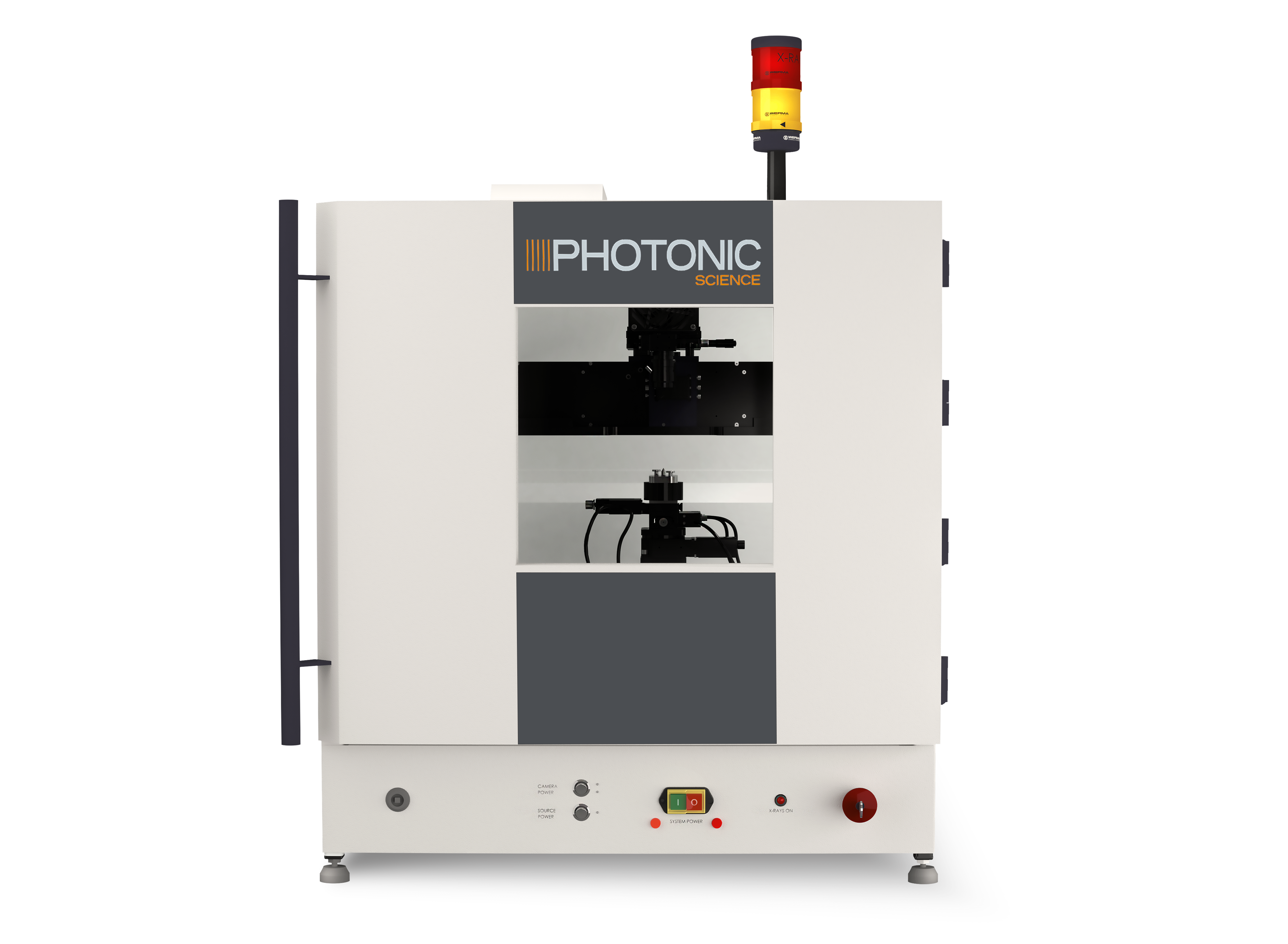 KEY FEATURES
Available in Vertical, Horizontal or Grain Map Configurations
Plug-n-Play, compact cabinet system
No customized bench requirements
Manual and fully automated Multi-Axis Stages and Goniometer options
CCD back reflection, high-resolution, high-sensitivity x-ray detector
High-throughput sample screening
Dedicated Laue Software with mis-orientation measurement
Narrow beam focus for extremely small sample sizes as well as heavy duty samples
Live viewing of sample positioning with on-board camera
Distance sensor for precise and reproducible indexation measurements of Laue patterns

Download Brochure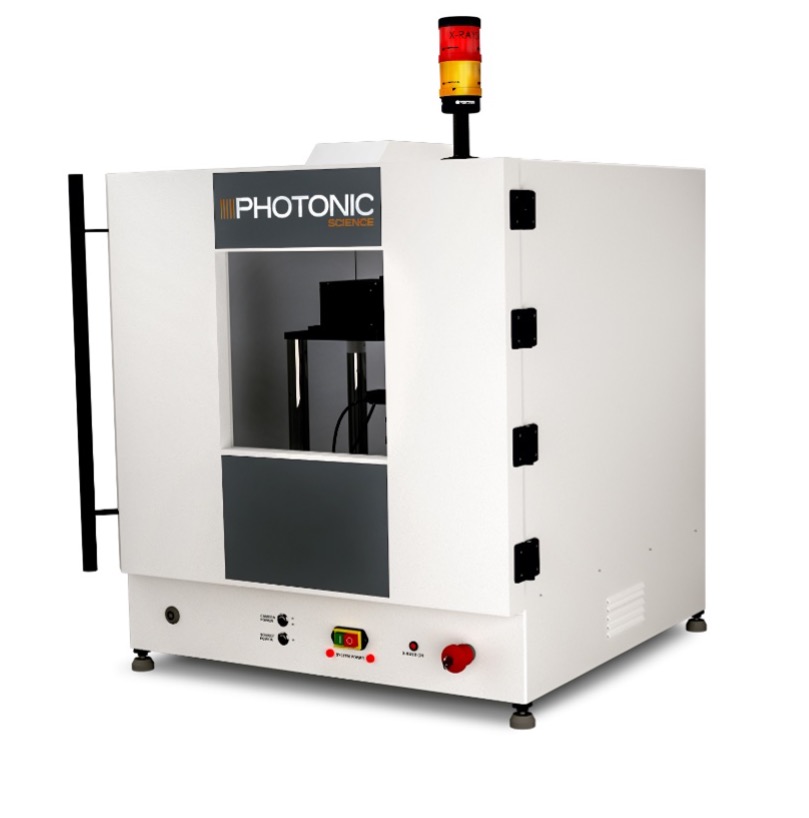 Configurations
Vertical Laue System
The most flexible configuration, the PSEL vertical Laue system uses a vertical beam path for high throughput scanning of multiple crystals in isolation or multiple areas of interest. Using gravity, samples do not need to be adhered to the platform, allowing for easier mounting, and orienting of crystals.
The vertical beam path takes up less space within the cabinet leaving more room for the addition of alternate inspection modalities or other modality optics, and increased tilt and rotation range for the goniometer to operate; while a <200um beam size accommodates both sub-millimetric range samples and larger components like turbine alloys.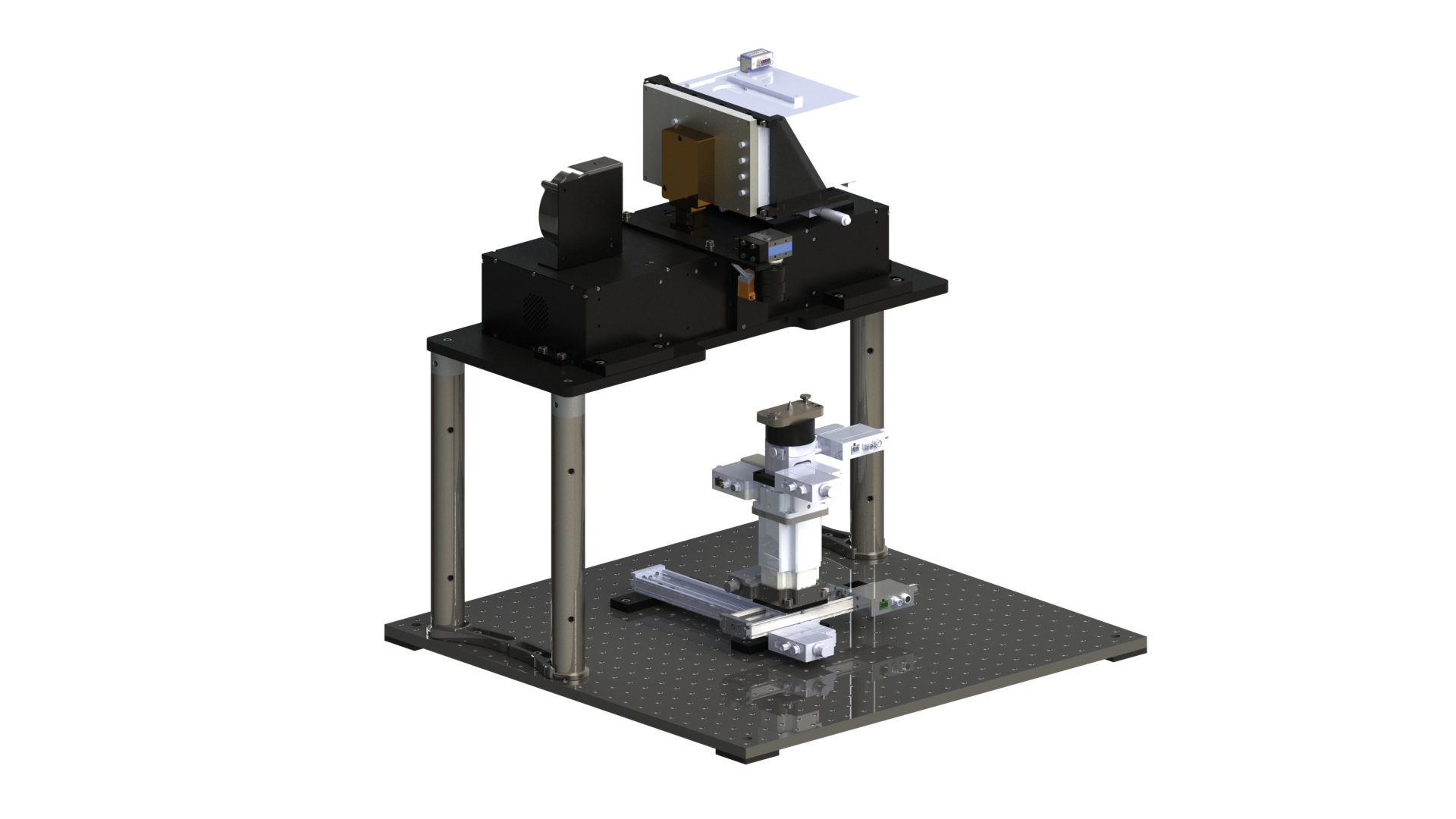 Horizontal Laue System
Traditional configuration, the PSEL horizontal Laue System provides a unique solution to orient the crystal for cutting or quickly scanning the crystal to identify reflections. Manual or automated goniometers and XYZ Stage options are available to best suit your experimental needs.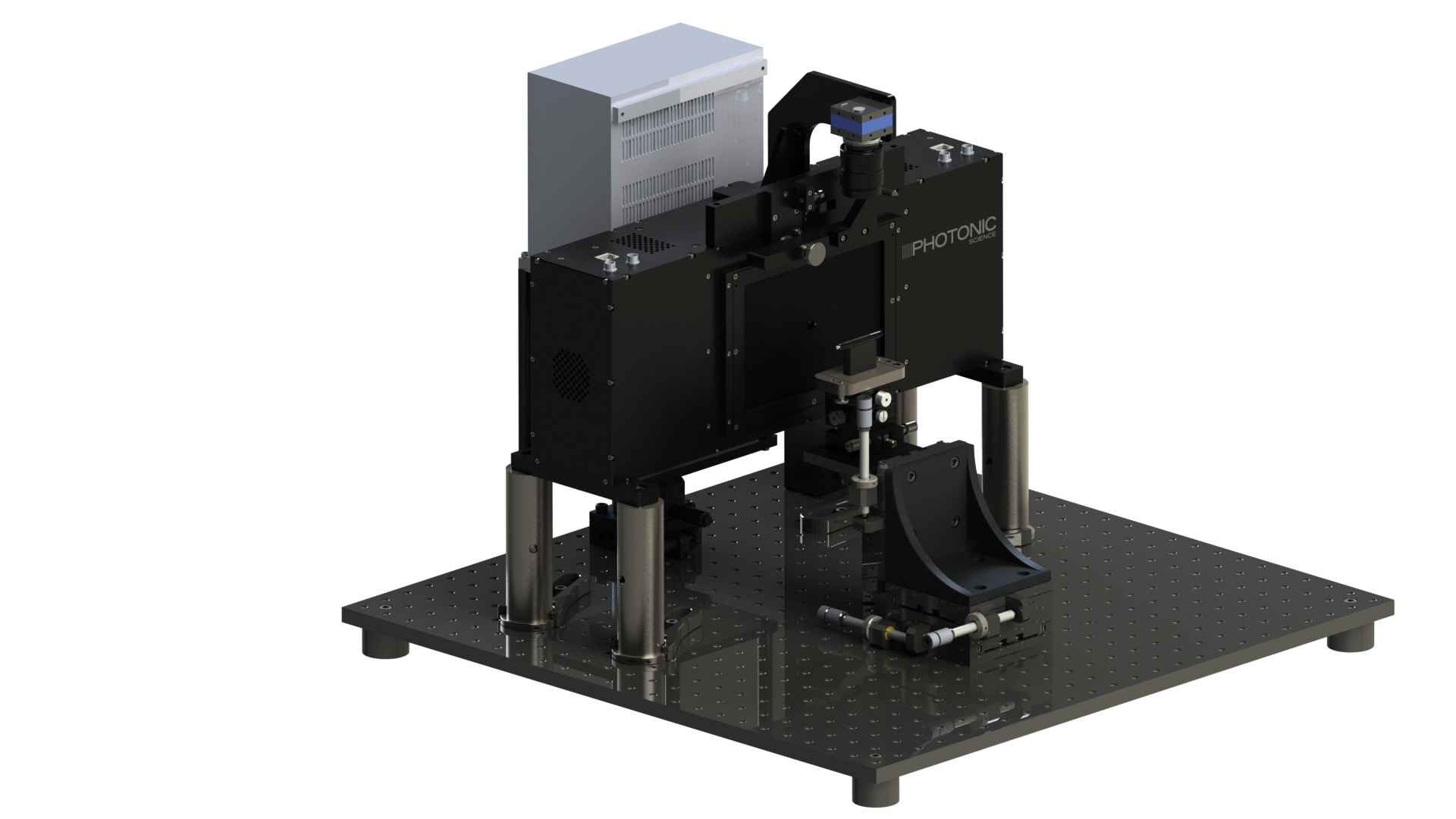 Grain Map
Available with the Vertical configuration, Grain map features a special camera, lens, illumination, and mapping software used to measure the orientation of each grain.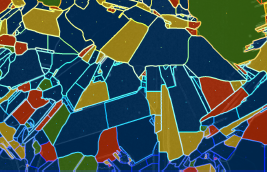 Laue Image Alignment Software
Automatic detection of diffraction spots
and calculates spot position against reference crystal
Automatic calculation of mis-orientation
against goniometer and crystallographic axis down to 0.05°
Top to Bottom intuitive workflow
for multiuser operation and non-crystallography experts
Saves angular measurements in CSV format
for Quality Assurance traceability
Compatible with CFL data files
Remote access control
for ongoing service support, minimizing downtime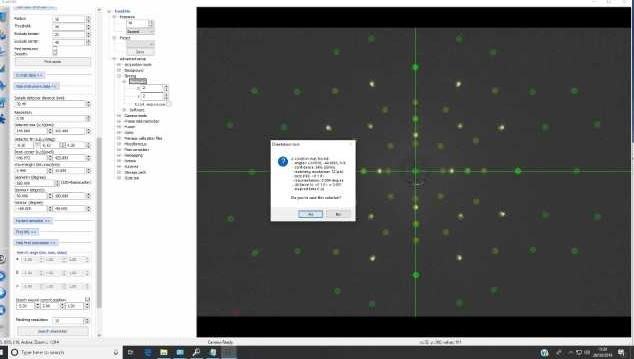 Applications
Crystal Cutting
Real Time Crystal Orientation
Crystal Characterization
Crystal Growth
Photovoltaic Inspection

Applications
Gem Inspection
2-D Orientation Wafer Mapping
Semiconductor Crystals
Wafer Inspection
The Photonic Science Laue is our system of choice.
Beyond the accuracy and reliability, the major feature is the convenience and speed of the system. It runs off a normal wall plug and quickly boots up to check your crystal immediately.It really is the best value that I have found on the market, with the complete kit delivered onsite with an installation video- you set it up and in a couple of hours, you are ready to go
Gavin Hester, PhD
Assistant Professor, Brock University