NEWS
Latest News
September 4, 2022
Congratulations to Stafford Green, a family owned cannabis cultivation facility located in Cheshire, MA, on the install of the First SteriRad Antimicrobial Treatment System for cannabis!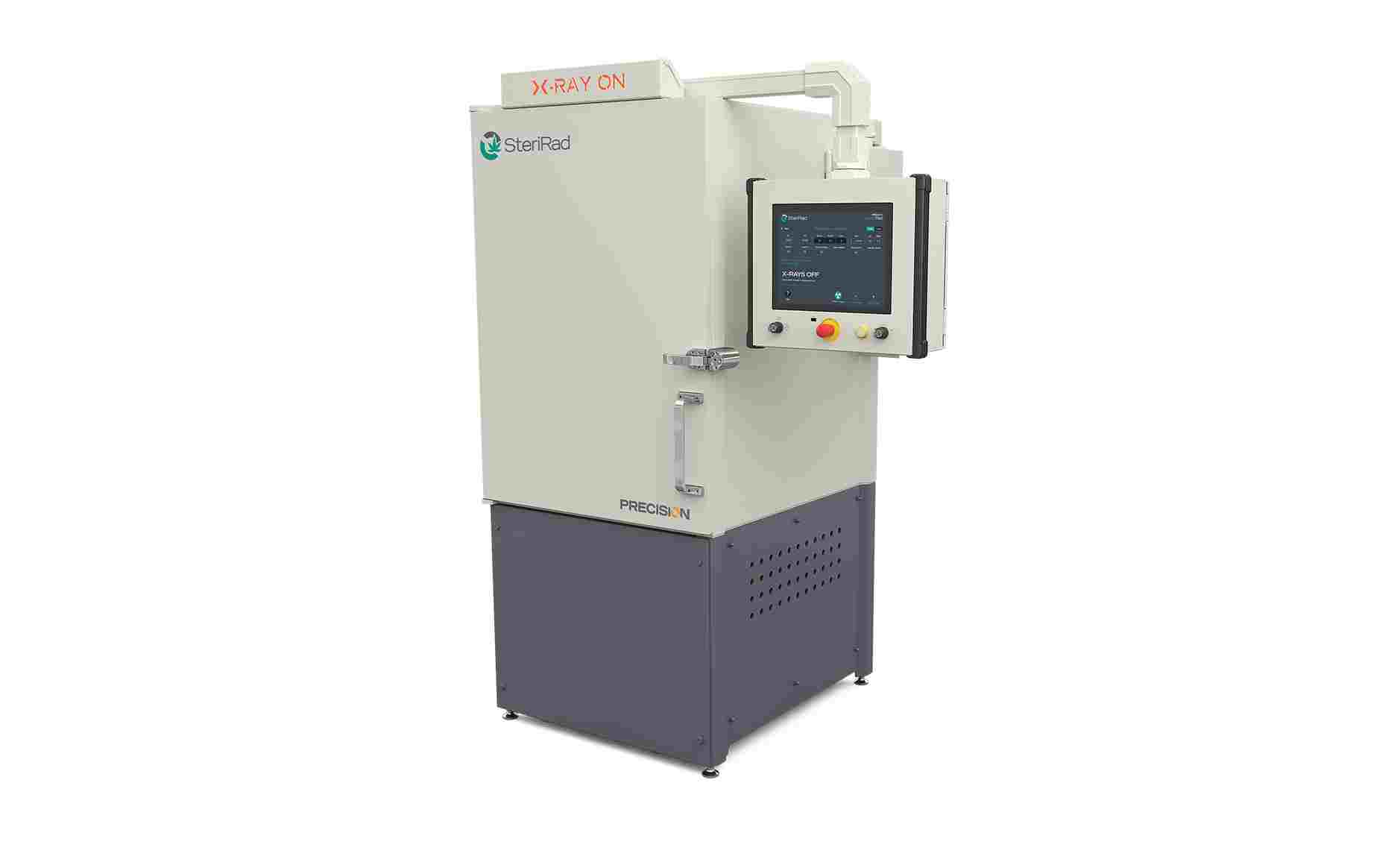 August 16, 2022
Madison, CT, USA, August 16, 2022, Precision X-Ray, Inc. ("Precision"), a global leader in cabinet X-ray irradiators, is pleased to announce the launch of SteriRad, an innovative antimicrobial X-Ray system designed to terminate pathogenic microbes on harvested cannabis buds and ground plants.  This X-Ray-based decontamination process is an effective approach to preventing unwanted microbial growth […]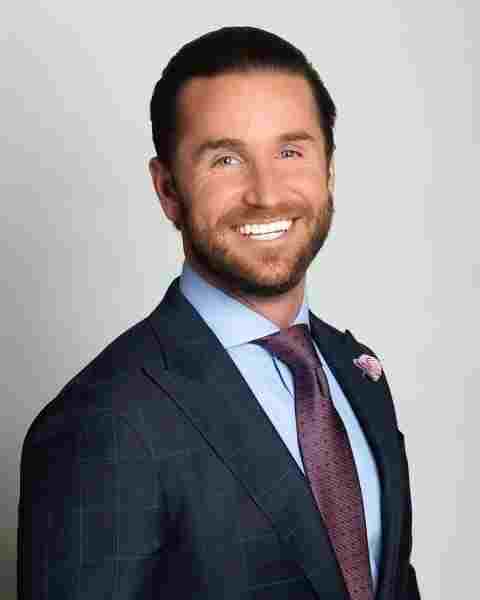 August 2, 2022
Madison, CT, USA, 2 August 2022- Precision X-Ray, Inc. ("Precision"), is pleased to announce the appointment of Ryan O'Mahoney as VP of International Sales. Ryan brings over a decade of success in the field of innovative medical technology, where he has held leadership roles in both sales and management. Most recently, Ryan served as Director […]
July 6, 2022
Join us at the American Association of Physicists in Medicine (AAPM) Booth #6010 in Washington, D.C. to explore our complete range of X-Ray Irradiators, each with options and accessories to meet your specific requirements, and the ability to accelerate your research with pinpoint accuracy. Together, we can transform health through translational research!