Precision appoints Ryan O'Mahoney as the Vice President of International Sales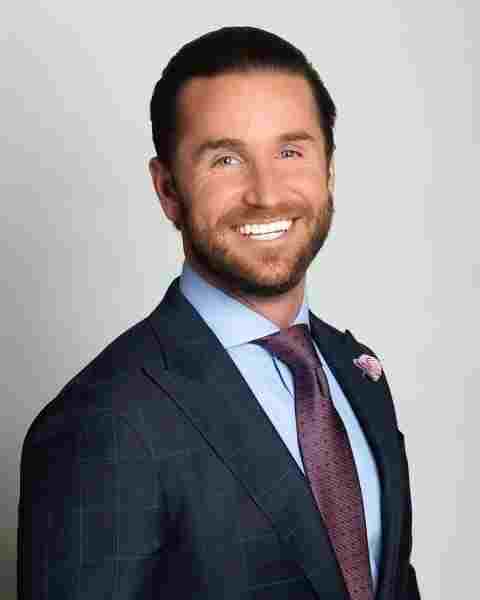 Madison, CT, USA, 2 August 2022- Precision X-Ray, Inc. ("Precision"), is pleased to announce the appointment of Ryan O'Mahoney as VP of International Sales.
Ryan brings over a decade of success in the field of innovative medical technology, where he has held leadership roles in both sales and management. Most recently, Ryan served as Director of Market Development for XACT Robotics where he developed and executed the go to market strategy and scalability of the commercial launch of the world's first robotic platform for interventional oncology.
Ryan previously held sales-focused positions at Faxitron (now Hologic) and Stryker Endoscopy. In those roles, Ryan achieved double-digit revenue growth, earning coveted awards, and winning professional accolades. He credits his success, grit, and determination to those around him and his commitment to supporting and empowering colleagues as well as key opinion leaders. Ryan holds a BA in Business Administration from Stony Brook University, graduating cum laude.
"I am thrilled to welcome Ryan to our team," said Viktoriya Baytser, Precision's CEO. "His extensive experience in leading multiple initiatives, united by a single and coherent strategic vision, will serve as a foundation of our renewed commitment to our international partners. Together, we will continue to provide our customers around the world with best-in-class tools and solutions in our common fight against cancer."
About Precision
Headquartered in Madison, Connecticut, Precision is the largest global manufacturer of cabinet x-ray irradiation systems providing safe, reliable, and reproducible results. Since the turn of the century, we continue to provide thousands of partners around the world with products that lead technological innovation in commercial, agricultural, and academic irradiation treatment fields.
For further information, please contact Debra Peris, Marketing Manager at dperis@pxinc.com