Image SmART, Plan SmART, Treat SmART
Mimicking clinical radiotherapy imaging and treatments, our Small Animal Radiation Therapy (SmART+) systems bring a highly sophisticated, expandable platform to the field of preclinical research. Together, with easy-to-use software and an advanced set of imaging modalities, including Cone-Beam CT, µCT and Bioluminescence (BLI), this state-of-the-art focal irradiation system is the perfect tool for image-guided radiation research.
key Features
Rotational gantry, mimicking clinical radiotherapy imaging and treatment
Cone-Beam CT, µCT, and bioluminescent imaging modalities
Fully integrated treatment planning and delivery software with multi-modality image guidance
Dynamic collimator and X-Y-Z animal stage delivers precise and accurate focal irradiation
Designed to image, target and irradiate specimens, up to the size of a NZ rabbit

Download Brochure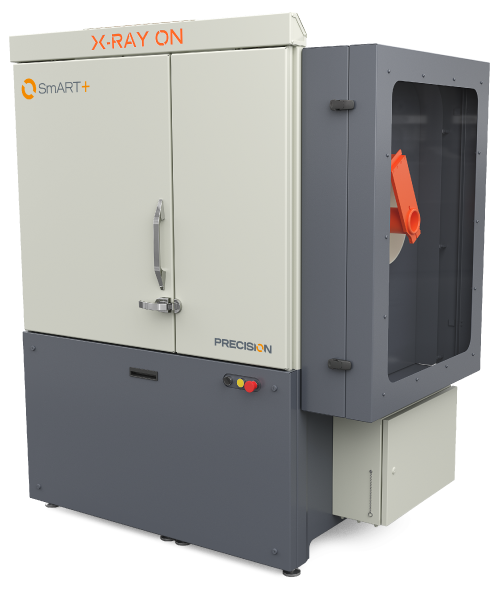 Options To Expand Your Research Potential
Application Highlights
Stem Cell Research
Cancer Research
Immunotherapy
Radiation injury studies
Translational Radiobiology
Chemoradiotherapy
Normal Tissue Toxicity
Imaging and Biomarkers
With its rapidly advancing imaging and planning capabilities, the SmART system allows the user – whether they are a molecular biologist or an imaging physicist – to truly pave the way for cutting-edge translational radiobiology applications.
Kiran Beera
Product Manager, Precision X-Ray