Anti-Microbial Treatment Systems for Cannabis
Treating your cannabis with deep cleaning x-ray technology, providing anti-microbial decontamination, will give you the highest level of confidence to pass state mandated testing while maintaining the quality of your product.
KEY FEATURES
Ease of Use- Intuitive touch screen interface requires no specialized training
High Power- Deep penetration throughout the flower
AutoRoll- Provides uniform dose throughout the treatment cycle with no manipulation required
Programmable shelf positions- Accommodates different batch volumes and multiple container sizes
Rotating stage- Gently moves the cannabis through the x-ray beam, providing dose uniformity
Fully shielded cabinet- Ensures safety of personnel during treatment
Tried and true technology- For over 75 years, x-ray has been a trusted source in the medical, agricultural and food industries .

Download Brochure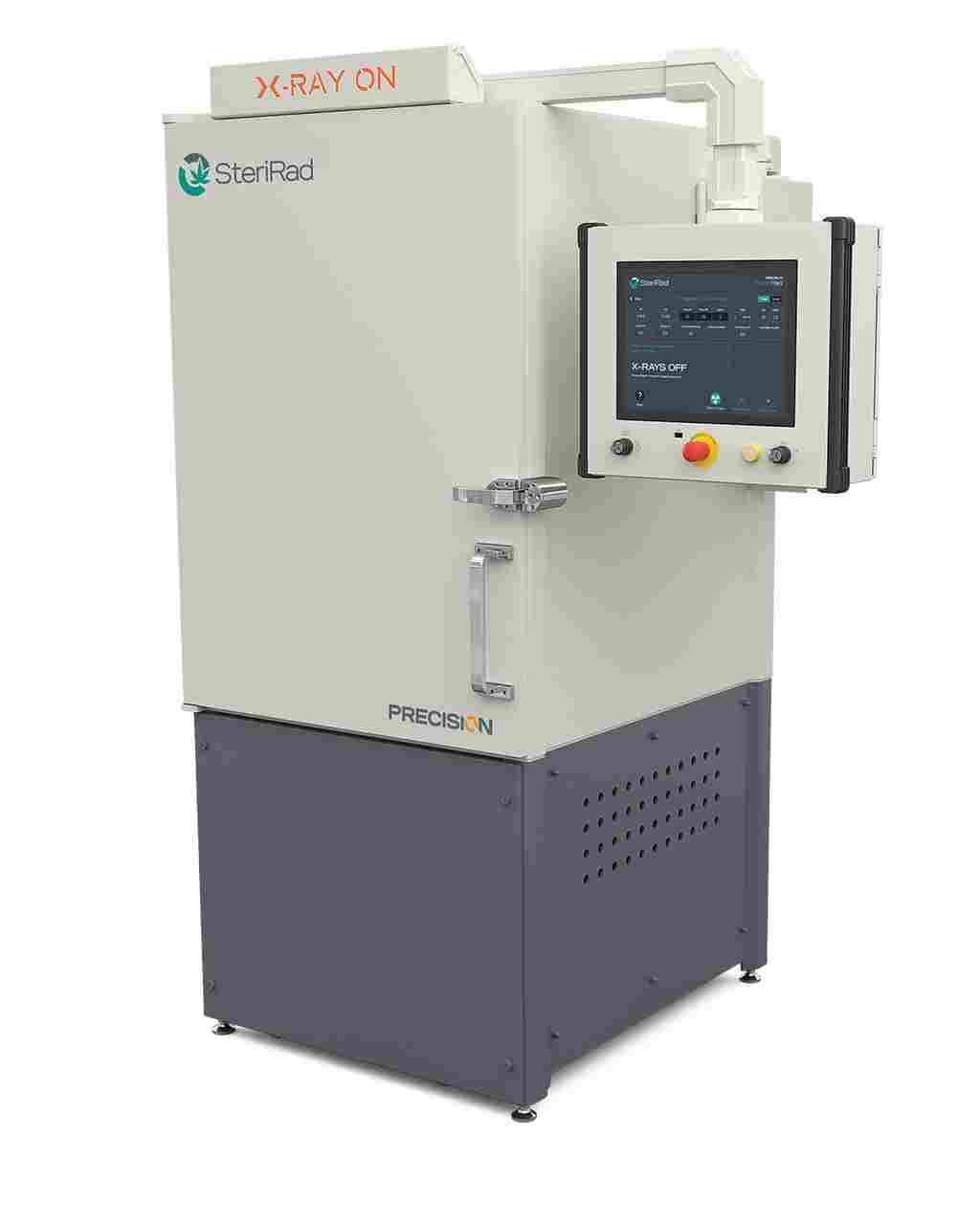 Protect Your Product. Protect Your Profits.
AUTOROLL
AutoRoll gently rolls the drum throughout the x-ray treatment process, providing unmatched dose uniformity and decontamination, while preserving the integrity of the flower.
DRUM
Achieve optimal throughput with no manual manipulation during treatment required. Drums securely hold cannabis throughout the treatment process, preventing damage, breaking, or crumbling.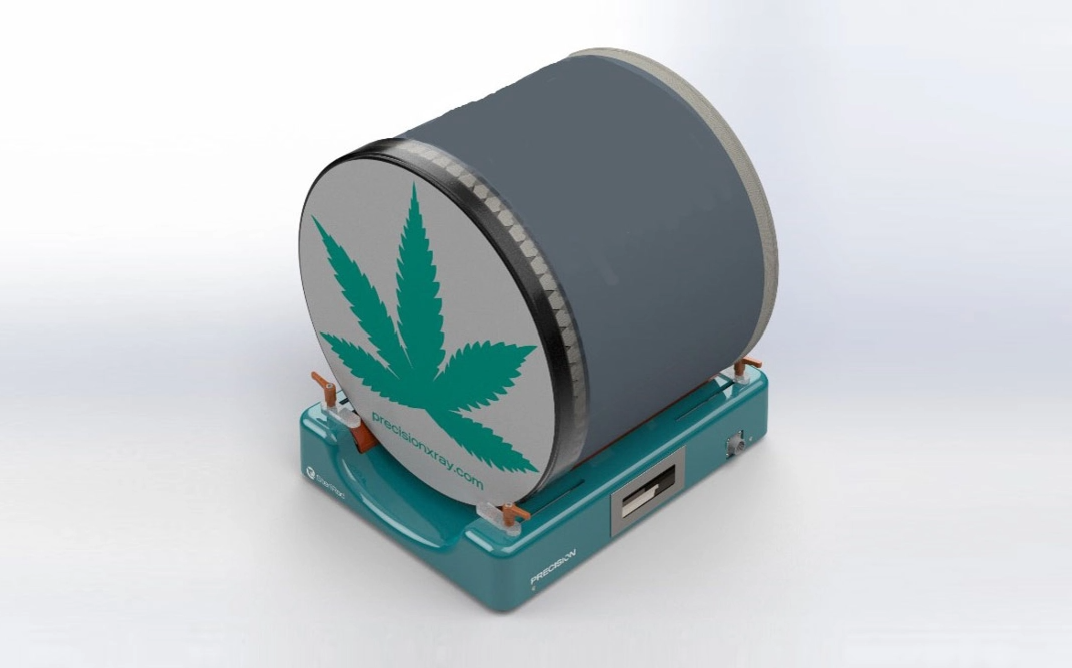 You Grow It Clean. Keep It That Way.
SUCCESS RATE:
X-ray is a highly effective method in reducing harmful molds and bacteria, without altering the THC, CBD, cannabinoids, or terpene concentrations.
PRESERVE CANNABINOID AND TERPENE LEVELS
X-Ray is a Cold treatment process that cleans the cannabis without heating the flower, maintaining inherent levels of Cannabinoids and Terpenes in each batch.
DEEP PENETRATION:
X-ray penetrates through the entire flower, killing both surface and deep-seated endophytic microbes. Other methods of cannabis cleaning only reach the surface of the plants or impact product quality.
PREVENTS REGROWTH:
X-ray is proven to be more effective in killing contaminants the first time and preventing regrowth against microbials
SteriRad Cannabis Anti-Microbial Treatment Systems are backed by over 20 years of x-ray technology and service experience. Protect your product and your profits with confidence.
BILL MCLAUGHLIN
Precision X-Ray