The Perfect Choice For Cell And Tissue Culture X-Ray Irradiation
The MultiRad160 allows for precise and accurate dosing for irradiating cell and tissue cultures. A compact, fully shielded, self-contained x-ray irradiator that can be used almost anywhere, by anyone.
key Features
Easy to use software with touchscreen user control
Automatic warm-up and QA
Fully integrated system with closed-loop cooling
No specialized x-ray knowledge required
Ideal replacement for a radioisotopic irradiator

Download Brochure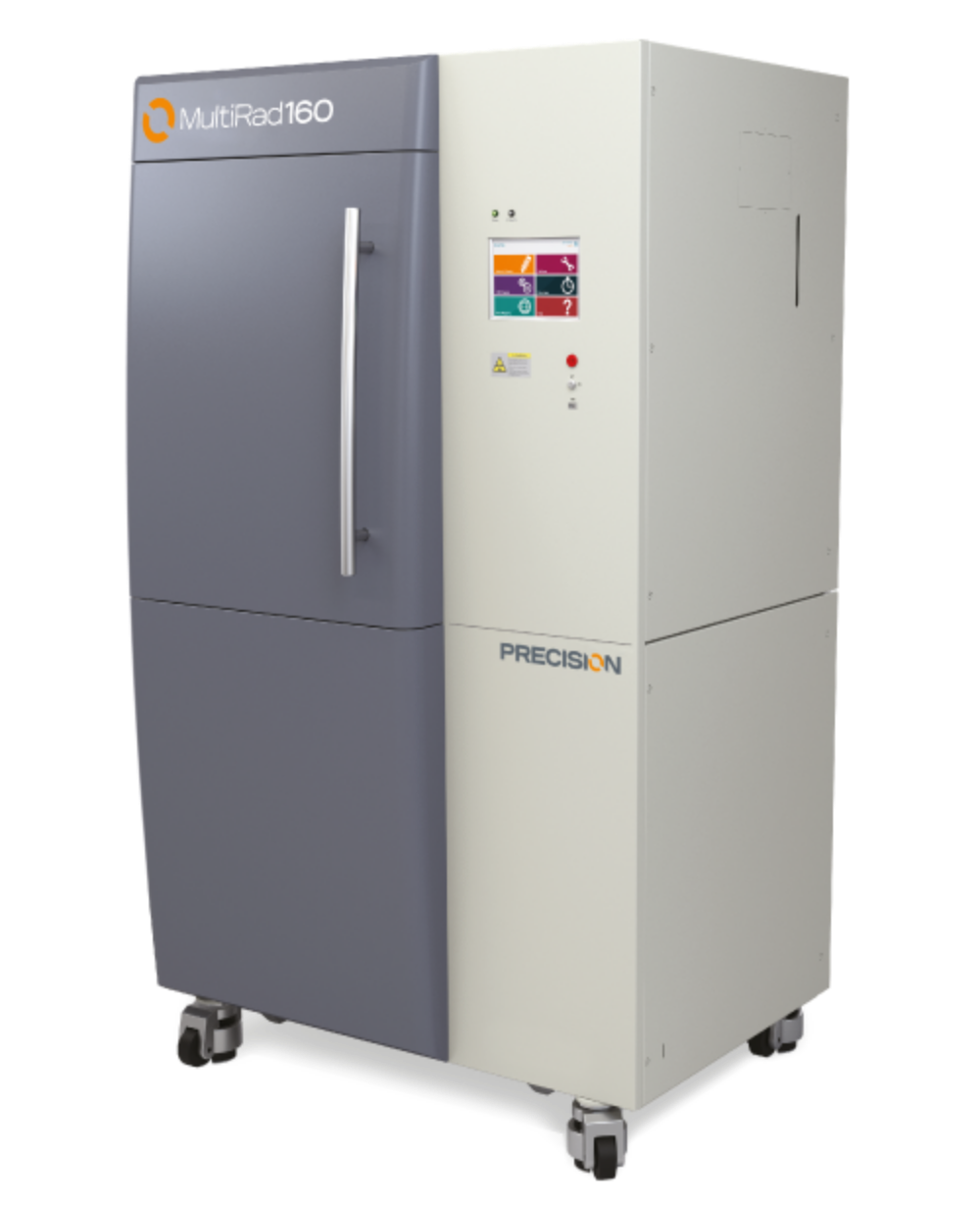 Options To Expand Your Research Potential
Application Highlights
Cell Irradiation
Stem Cell Research
Cancer Research
Immunotherapy
Radiation injury studies
Translational Radiobiology
Chemoradiotherapy
Radiation Hardening of Space Material
The MultiRad is such a simple machine to use. The software is easy to understand and it comes with an Automated Dose QA procedure. Every time I turn it on I know I'm delivering the same dose.
Shonna Glenn
Product Manager, Precision X-Ray
See what the experts are doing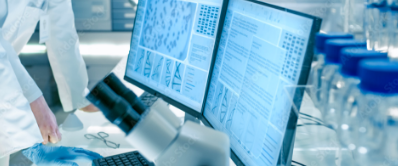 Laminin 332 Deposition Is Diminished in Irradiated Skin in an Animal Model of Combined Radiation and Wound Skin Injury
read more ›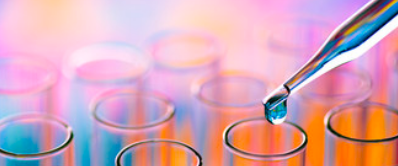 Preliminary Studies with a New Hypoxia-selective Cytotoxin, KS119W, in Vitro and in Vivo
read more ›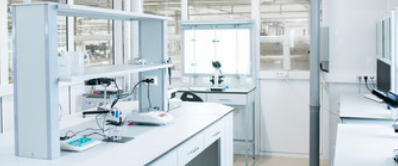 MiR-21 Is Continually Elevated Long-term in the Brain after Exposure to Ionizing Radiation
read more ›
View All publications